Endura II™ Outdoor Bottle Filling Stations
Because of Halsey Taylor's commitment to continuous product improvement and innovation, we are always offering new and improved products to our customers.
With today's active lifestyles and the growing trend of people carrying personal water bottles, these handy water stations are a hit. Ideal for any outdoor application, these models are a great fit for parks, educational facilities and campuses, sports complexes, golf courses, and campgrounds.
Don't forget the dog parks. We offer a variety of fountains with optional pet fountains to keep our furry friends hydrated.
Pick a color! Ordering our outdoor bottle filling stations is easy!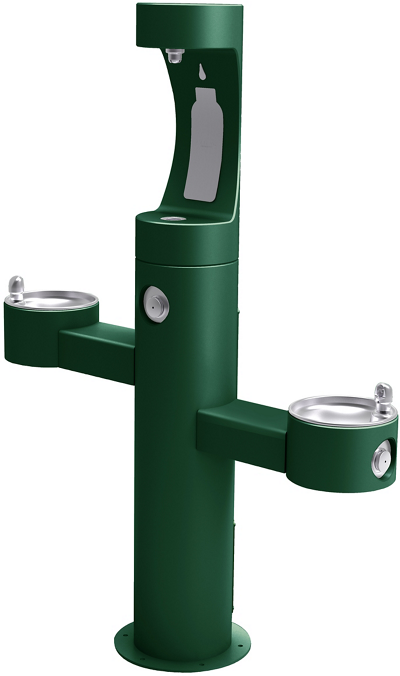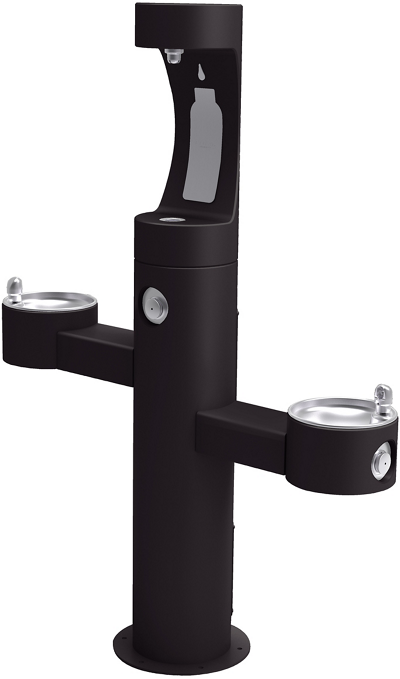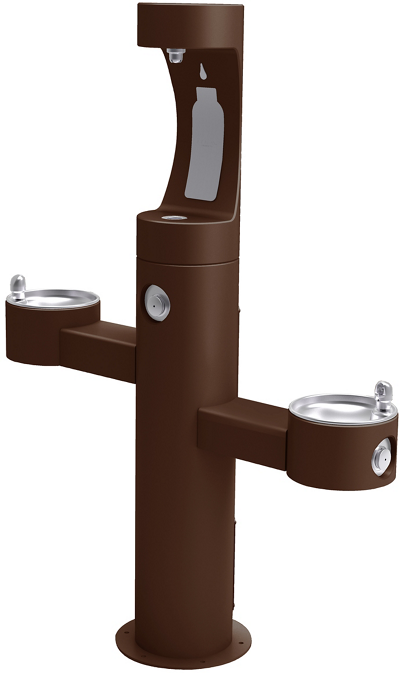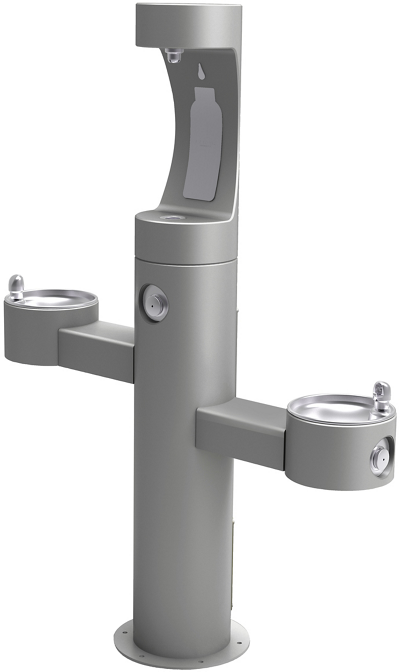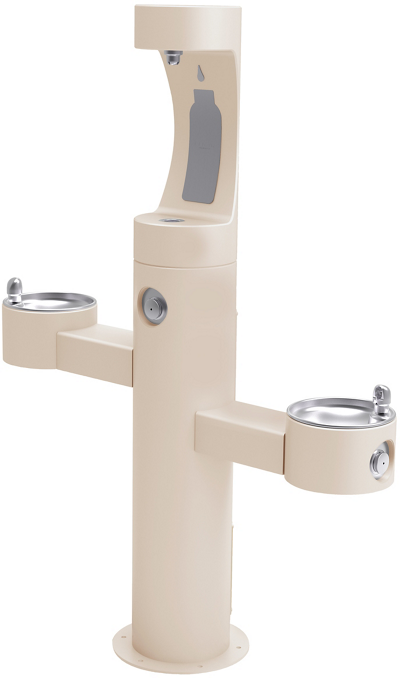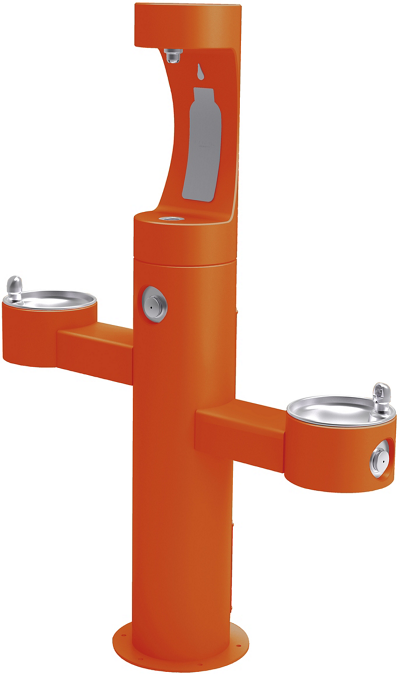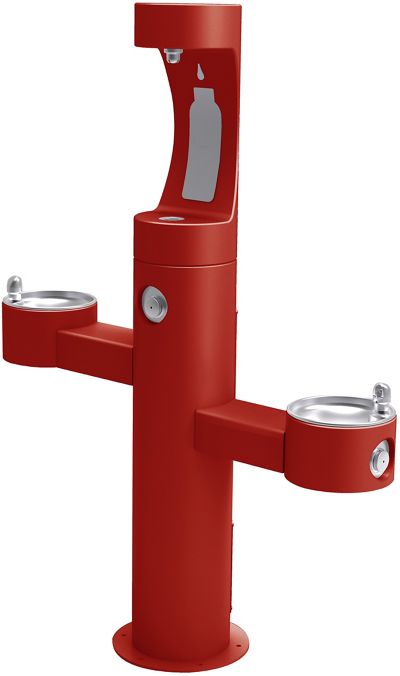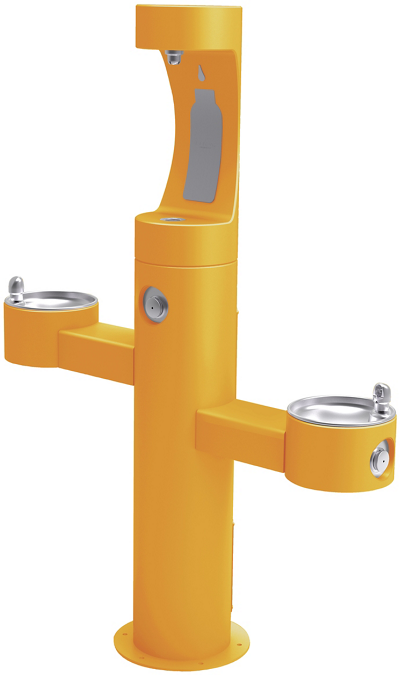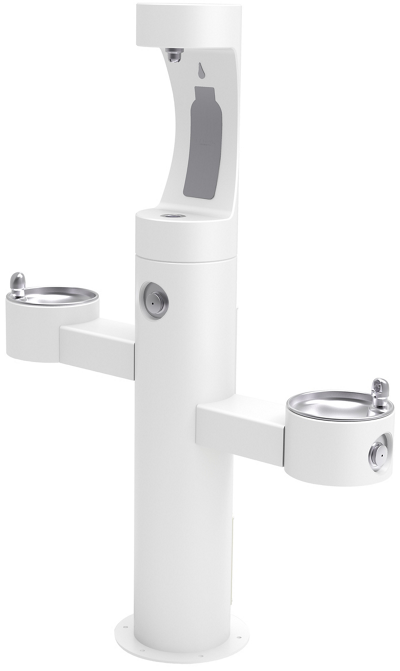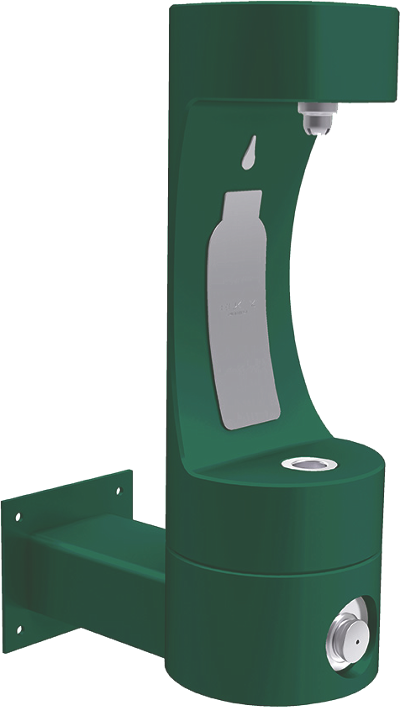 Key Features
Quick Fill
Our bottle filling station offers a quick fill rate around 1 gallon per minute (GPM) to reduce the time spent refilling.

Water Dispenser
Laminar flow provides a clean fill with minimal splash and easy maintenance.

Durable and Long Lasting
To provide optimal protection, each station is E-Coated, inside and out, and then finished with a durable powder coating process.

Vandal-Resistant Construction
Designed to withstand the outdoor elements, these models feature vandal-resistant bubblers and push buttons suited for high-traffic areas and tamper-prone applications.